Spanish Schools
Choose from the best schools on the Peninsula, Balearic or Canary Islands.

View Our Schools
Latin American Schools
Discover our quality schools across this marvellous continent.

View Our Schools
Courses
Enjoy General Spanish immersion, Business, Dance, Cooking & much more!

View Our Courses
Courses for 30+
Enjoy classes with people around your age: Spain & Latin America.

View Courses 30+
Courses for 50+
Courses for the young at heart: Spain & Latin America.

View Courses 50+
+Sport
Combine Spanish with your favourite sports.

View Spanish +Sport

About Us

Quality & Trust
We know it's important to choose a provider you can trust. Learn Spanish In has grown from 30 years of experience in the education sector.
We've visited over a 100 professionally accredited schools in Spain and Latin America. We've met their directors, teachers, students and accommodation providers in order to select the best for you.
Our Spanish Online courses are taught from some of the top associated schools in Spain. You may like to practice a little conversation or finally get down to some long term study. Why not check out our options below?
Current Offers
We guarantee you will never pay more than the official school price. We don't charge a service fee. Furthemore, Learn Spanish In offers special discounts for many destinations.
Such discounts are updated regularly and are very often limited. So please come back again or contact us any time to check what is on offer.
Learn Spanish In: Latest News
We encourage you to visit our blog! You'll find our latest special offers, features on our schools, new locations and courses as well as tips to learn Spanish.
The Best Way to Learn Spanish
"Being happy and motivated is the key to improve most skills. Our courses combine culture, fun and learning in wonderful locations… We want you to live Spanish!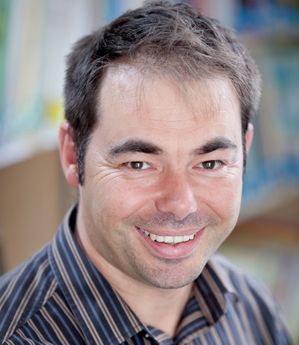 Brian Allen
Founder: Learn Spanish In